Parterning with the Best Kitchen and Bath Dealers in the Mid-Atlantic States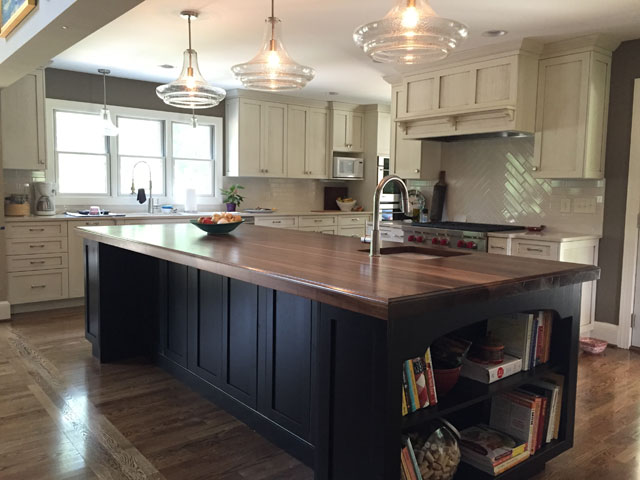 As a kitchen and bath dealer, you have a business to run and that's not always easy. You have customers to serve on one side, employees to lead on another side, and manufacturers to represent and communicate with on the other side.

That's a lot of juggling every day.
You can't afford to have products that are of unacceptable or unreliable quality or backed by unreliable service. To run a successful design center, you need happy customers, happy designers, and happy manufacturers.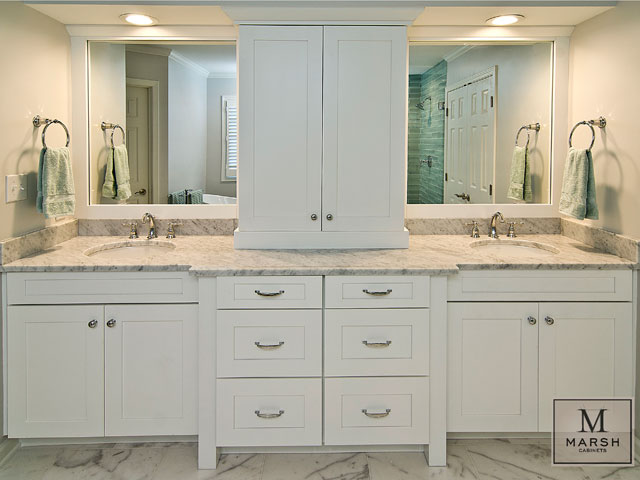 That's a lot of stress on you, while maintaining a stellar reputation and growing your bottom line.

We get it. We spend a lot of time with kitchen and bath dealers like you and we understand what you're up against.
As experienced, long-time manufacturers' reps for kitchen and bath dealers in the mid-Atlantic region, we're your ace in the hole. We are committed to our dealers 100%.
Our Values

We bring value to everything we do.
We empower our dealers.
We train ourselves and our dealers.
We believe in our dealers and their dreams.
We listen and serve.
We do what we say we'll do.
It all starts with a conversation. Let's talk.
Free Marketing Guide
For Kitchen and bath dealers…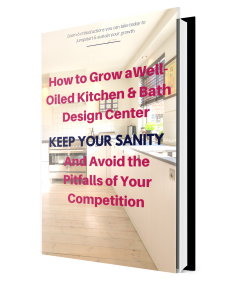 Click Here